Lex operative desks
Compose, place and move as you wish.
This is a new system whose shape and dimensions change according to your functional needs and your furnishing requirements.
Efficiency and flexibility are the main aspects of our compositional design, enhanced with fittings and with different finishes to suit all tastes.
Download catalog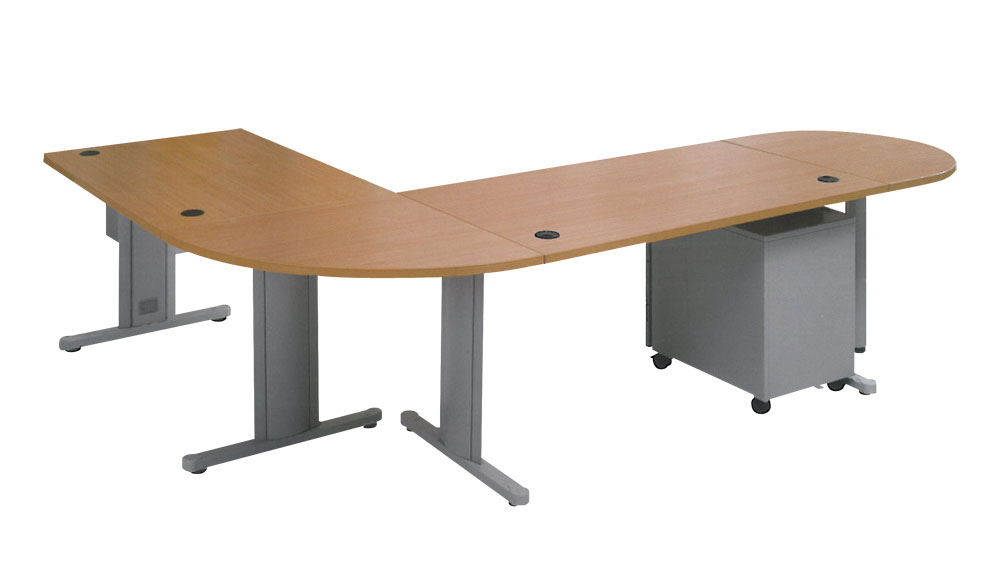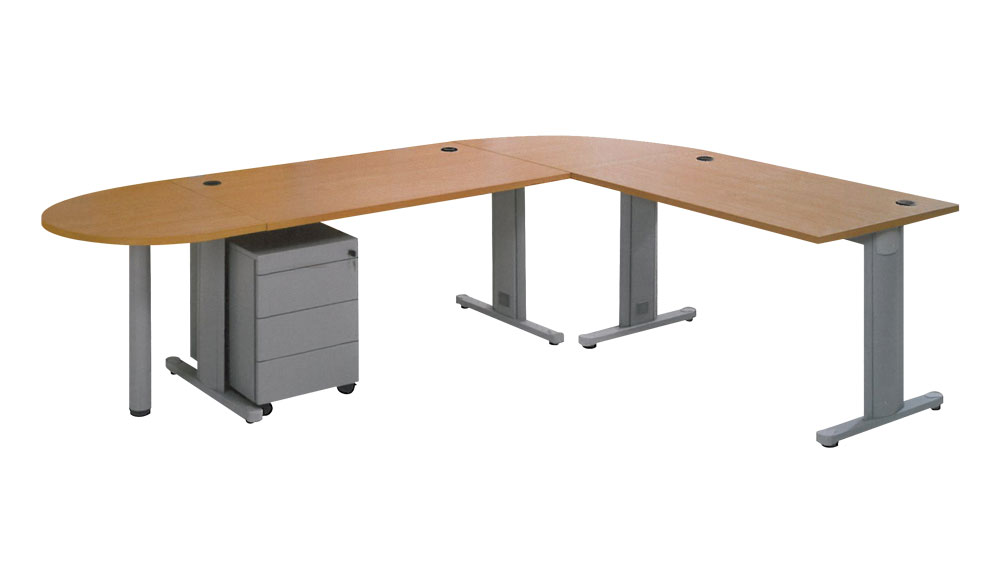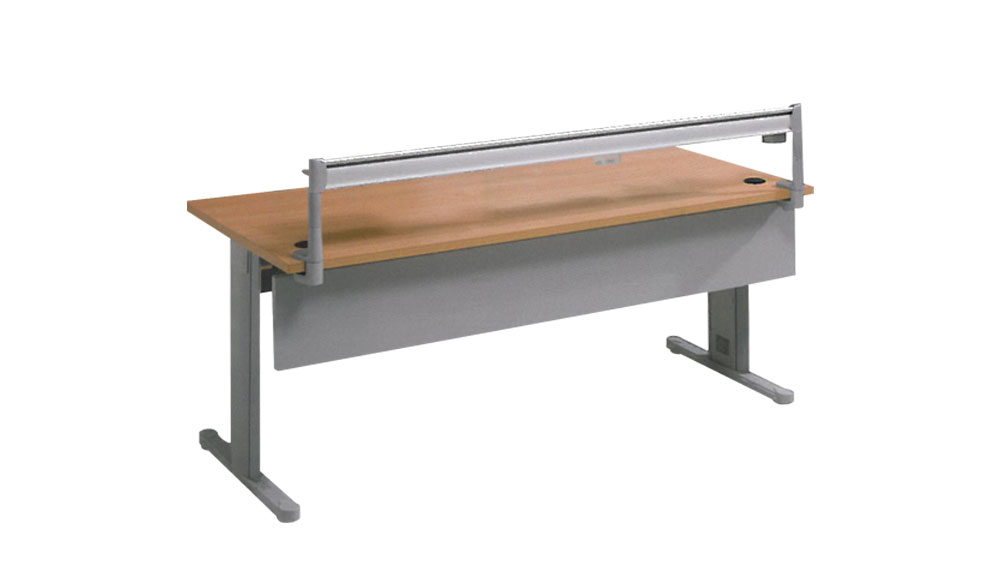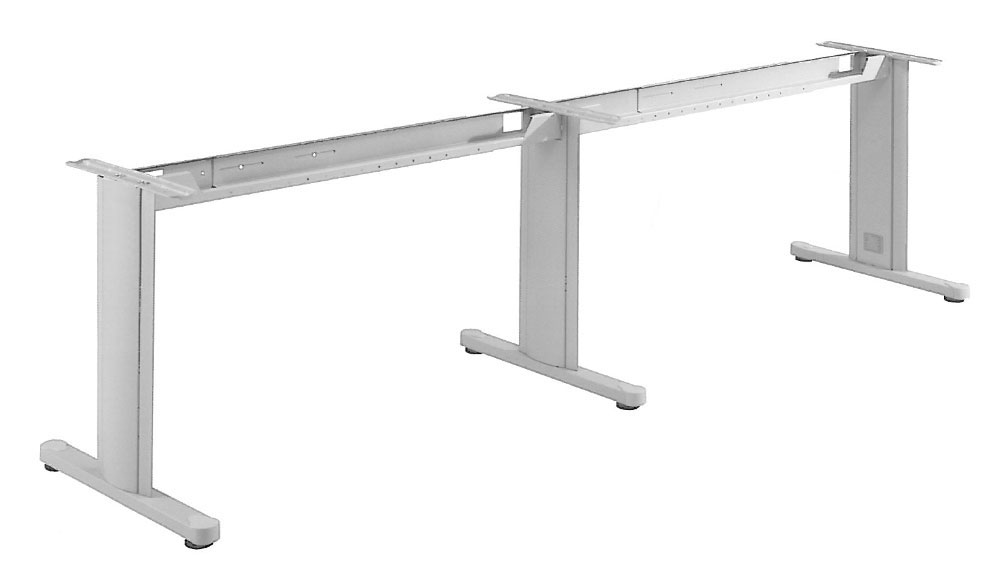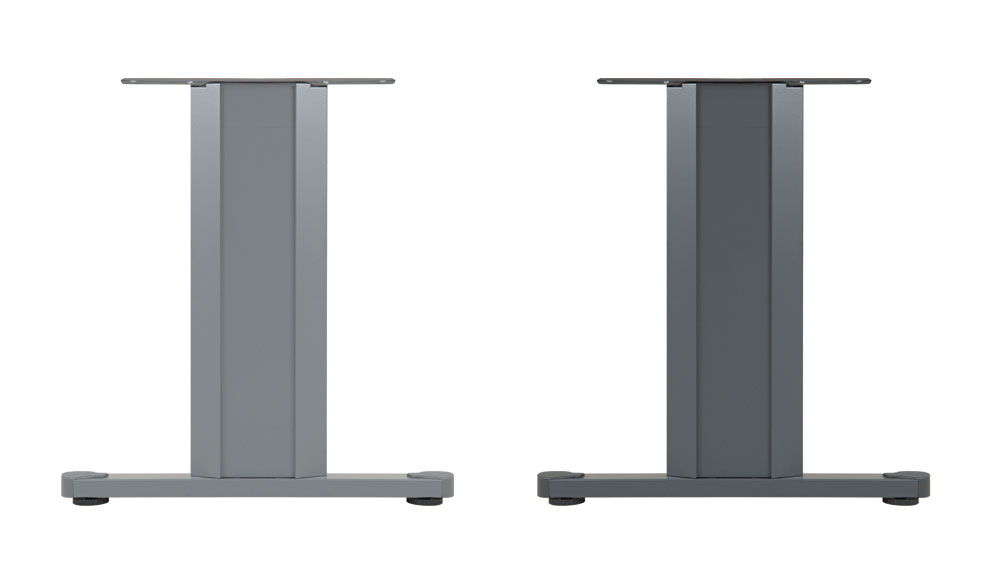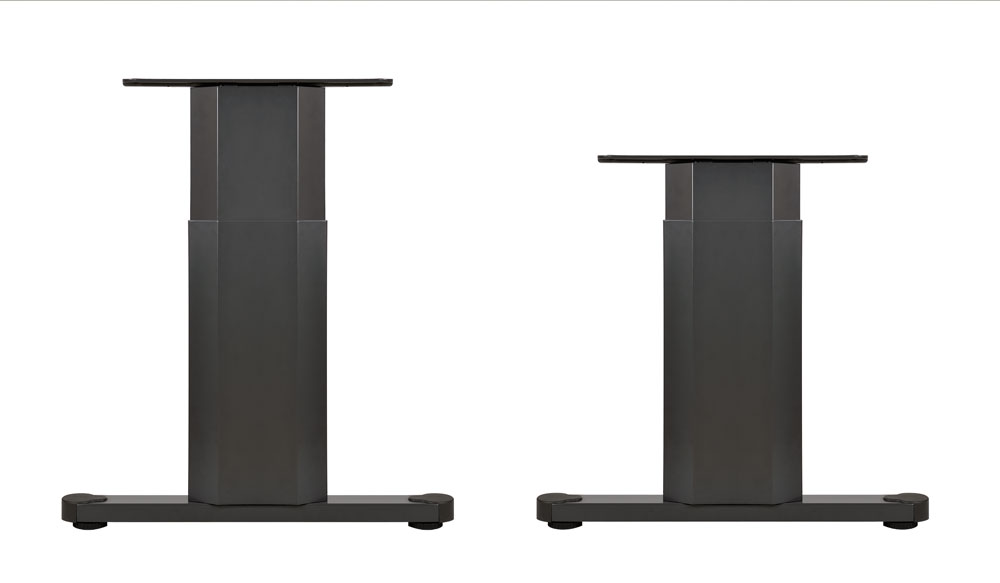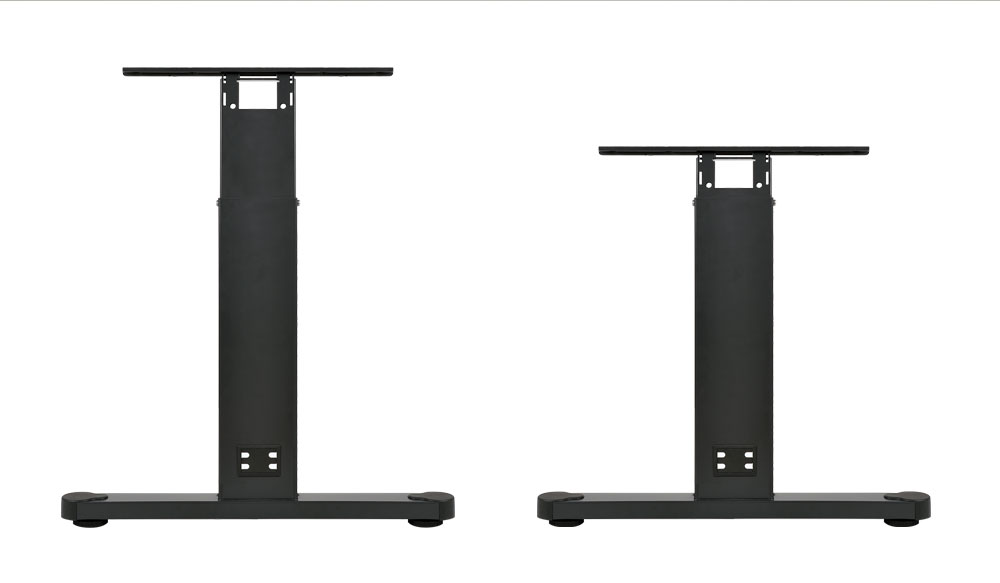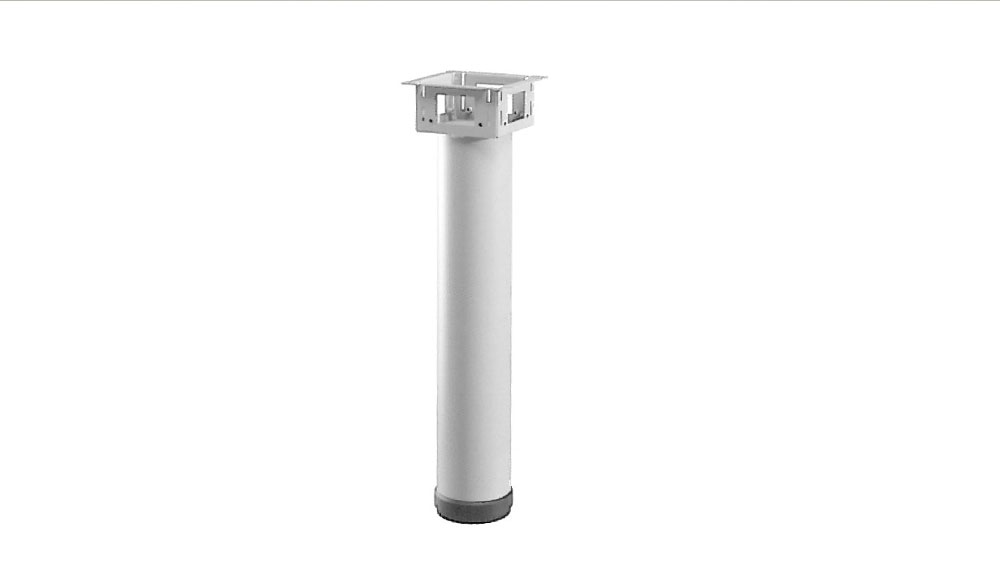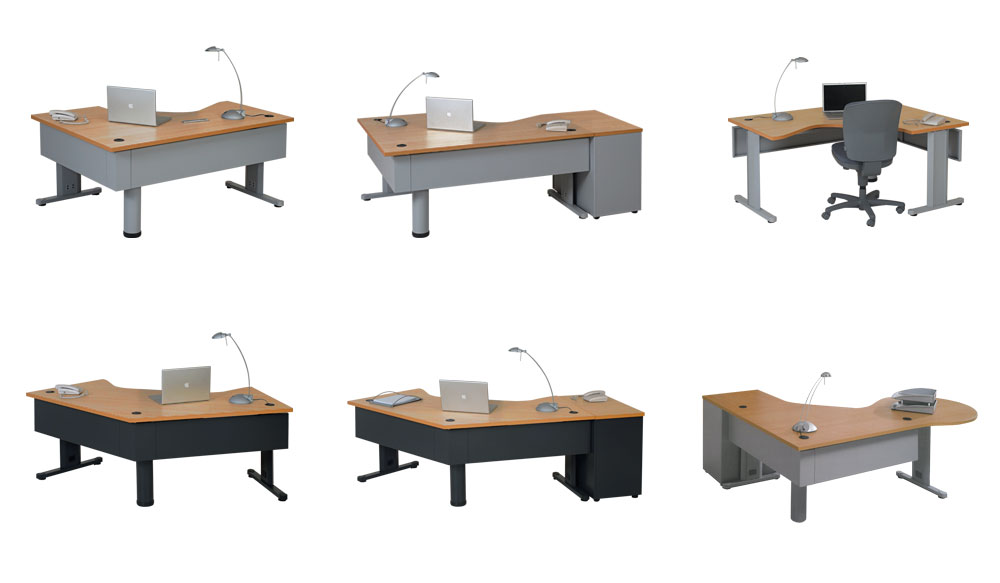 Finishing desk tops - Melamine

 
 
 
 
 
 
 
 
 
Bleached oak   
 
Beech
 
Baltic oak
 
White
 
Grey
Finishing structure metal

 
 
 
 
 
 
 
 
 
 
 
 
 
White
 
Aluminum
 
Anthracite