Light Essential

Essential presents single light modules for his limited-budget customers, but still very demanding.
"Essential Cabinet light" introduces its thin-side single modules, aluminium side boards-free.
Essential Cabinet light is available either with tempered pane glass doors and steel frame.
The Essential single modules present mobile or fixed solutions, feet may be chromed or not. Modules can have holes doors.


Technical details
Download catalog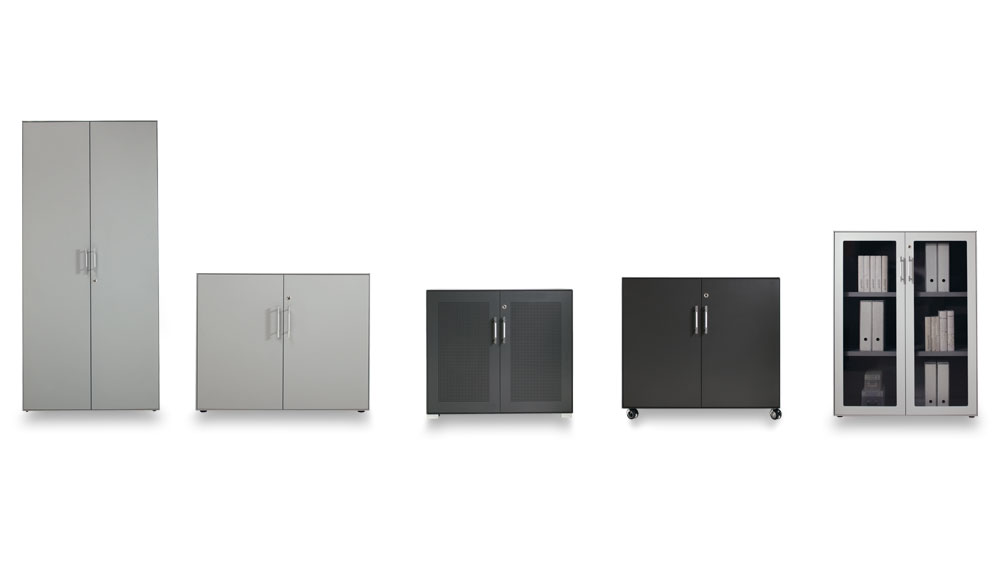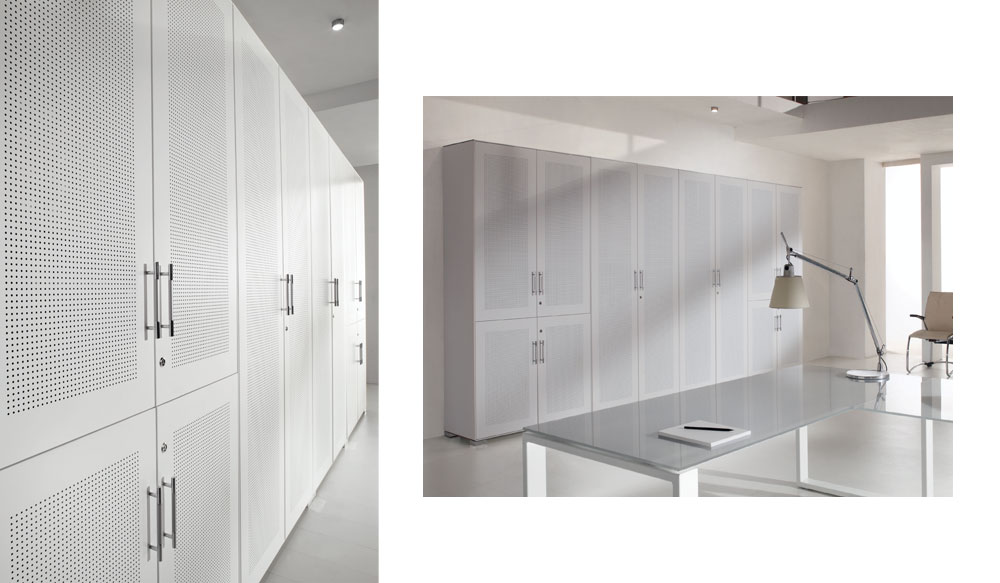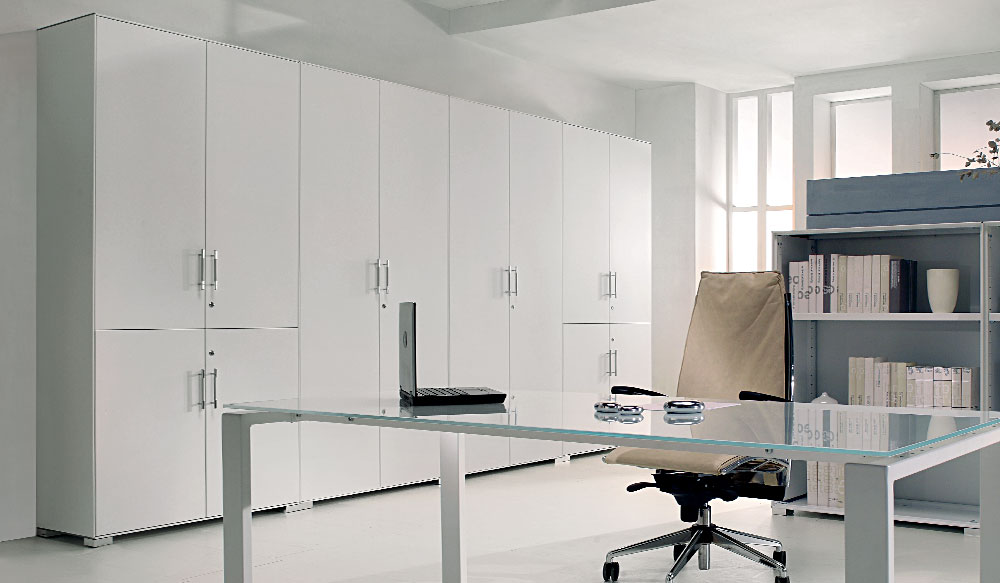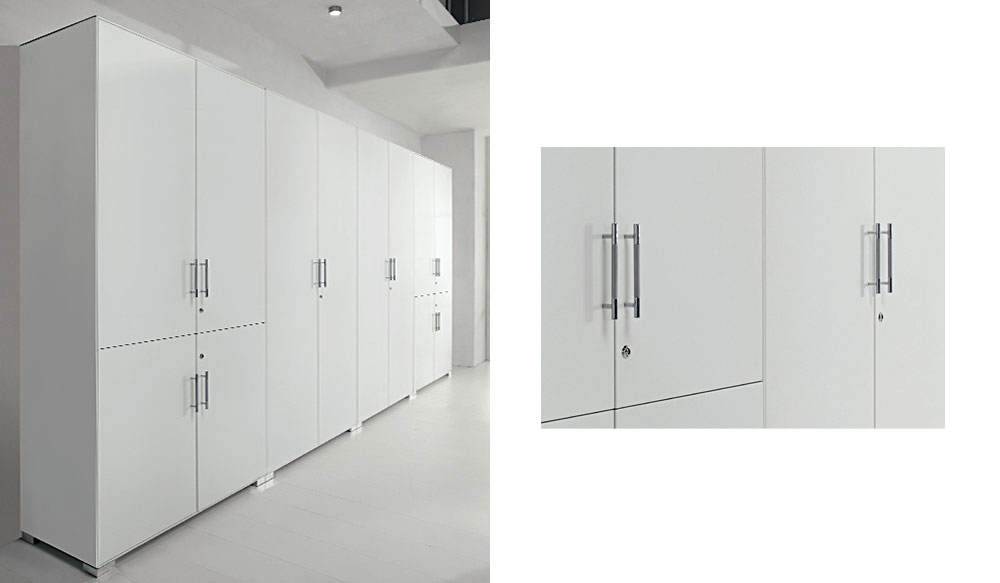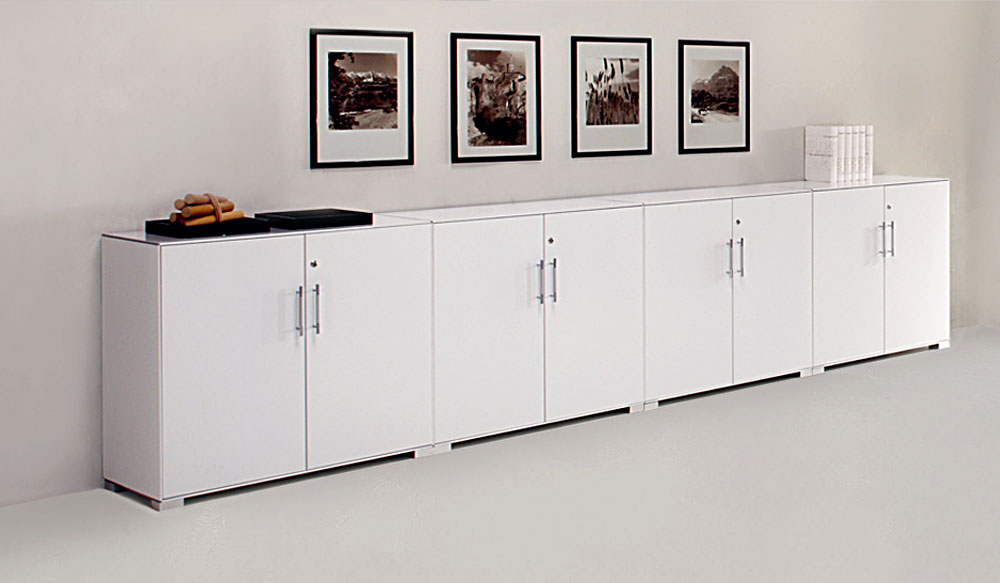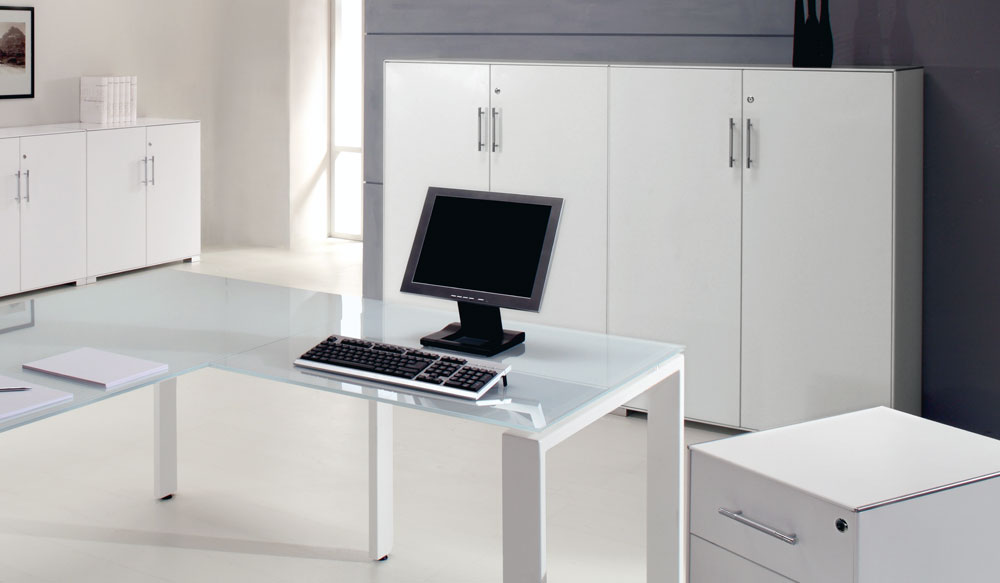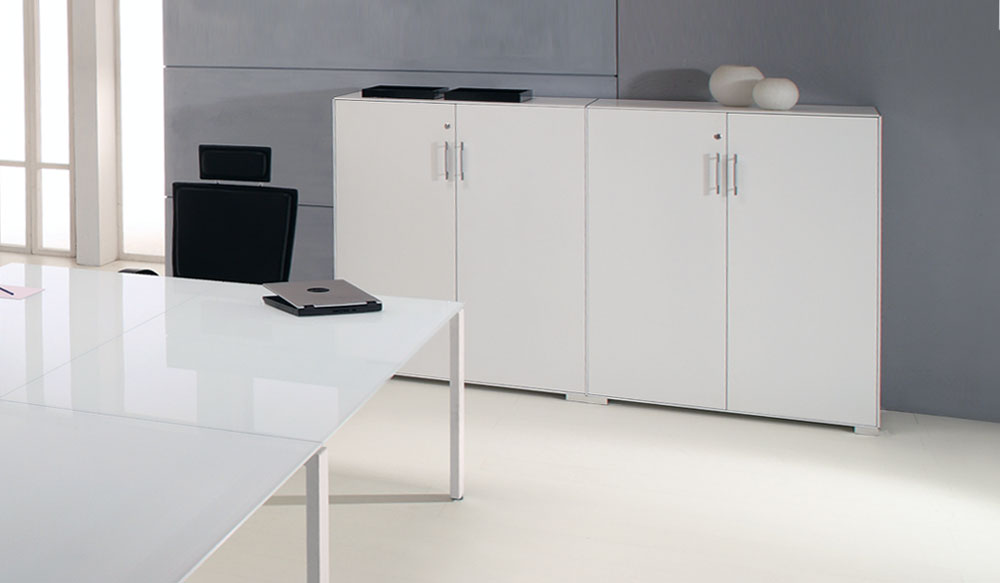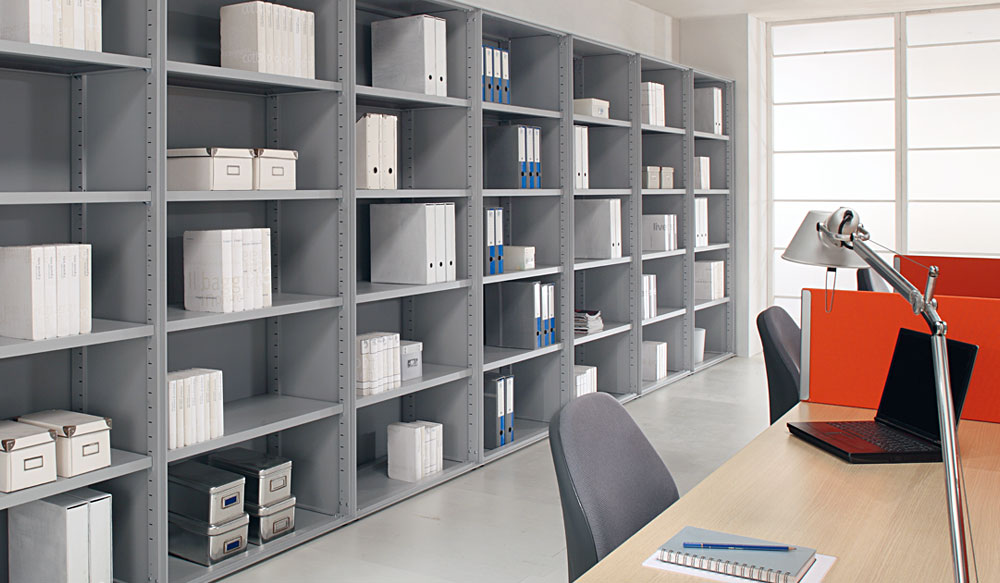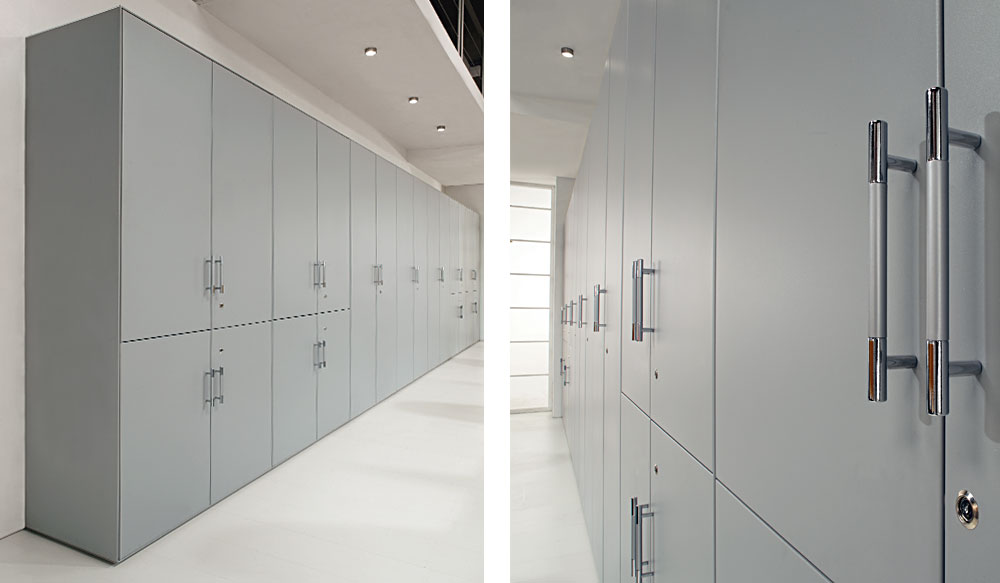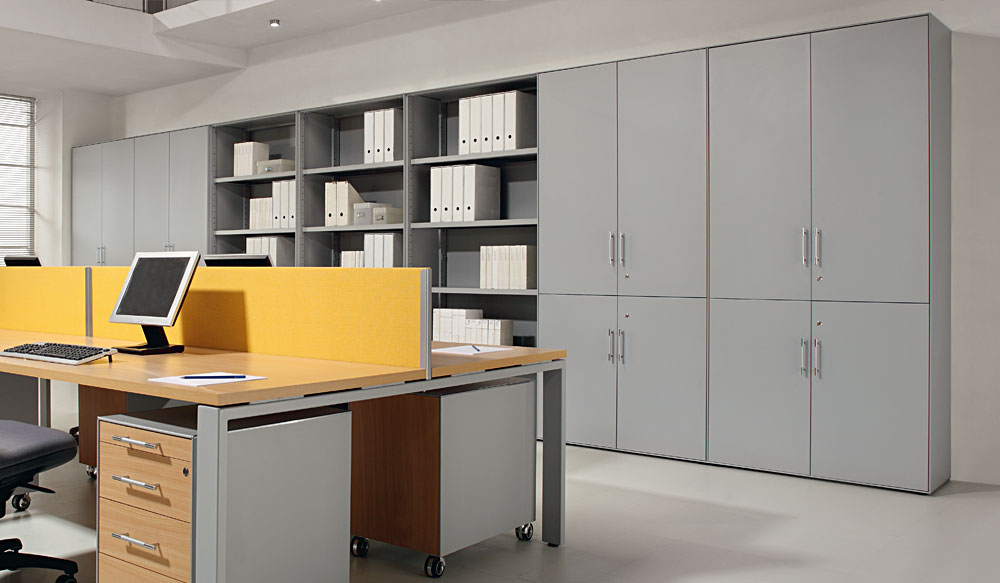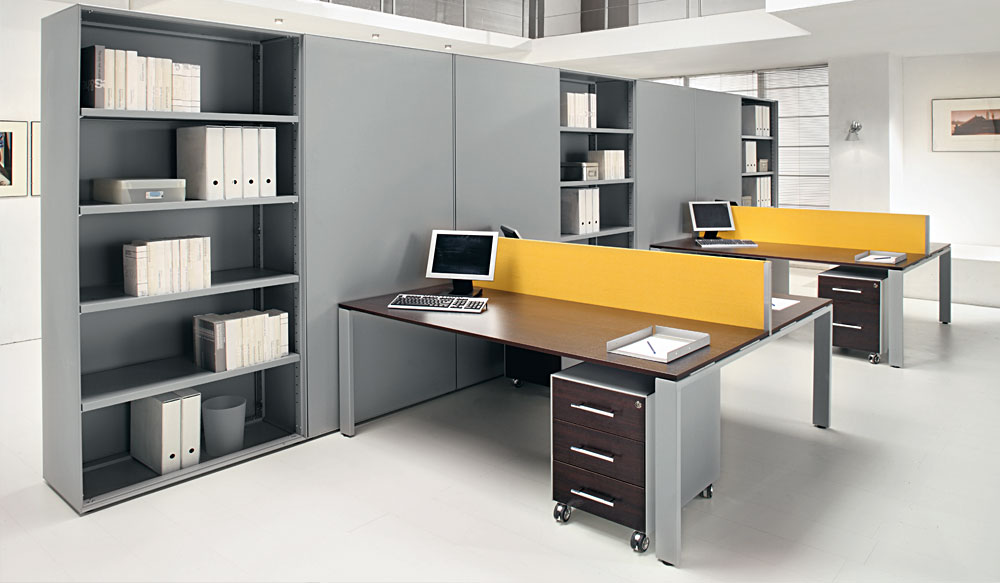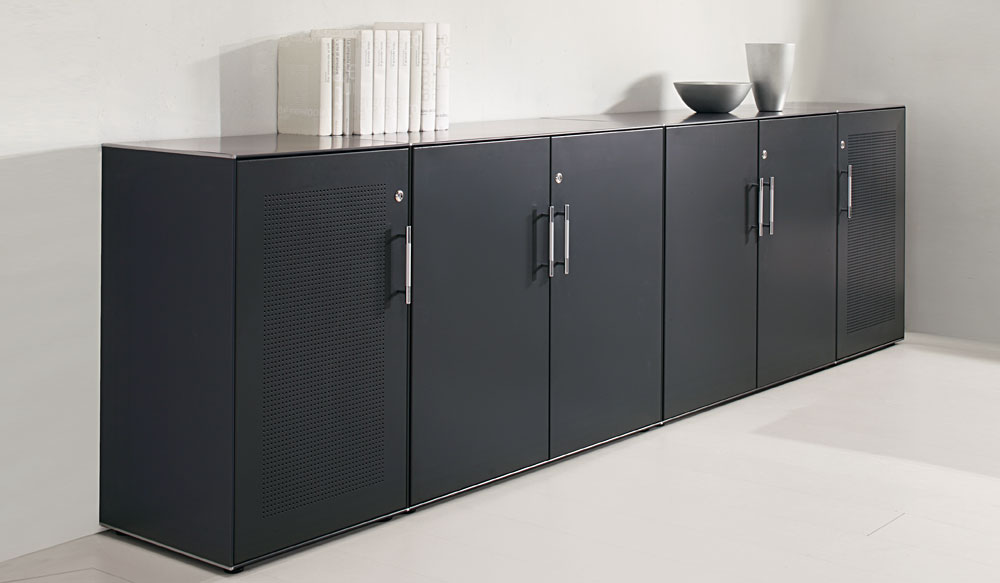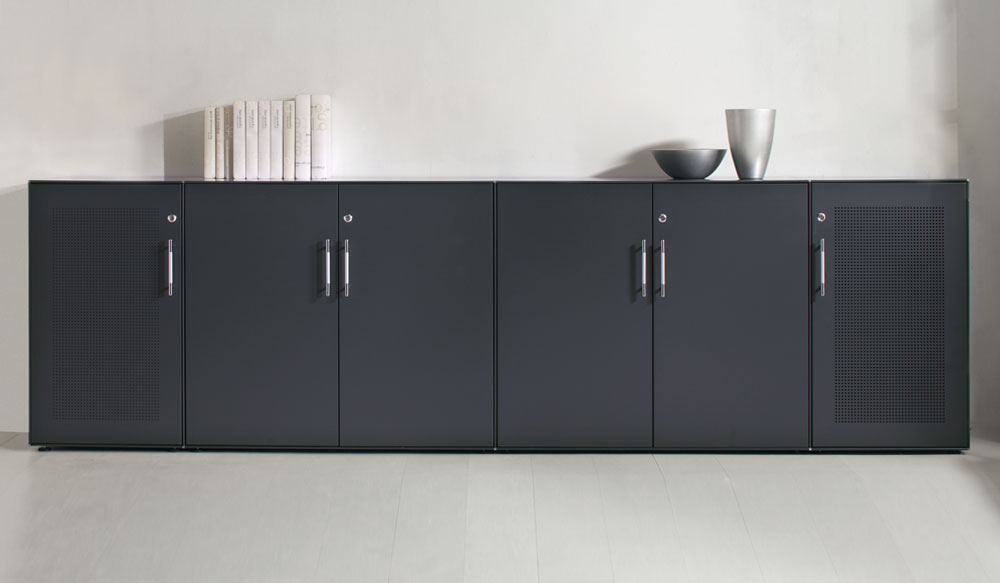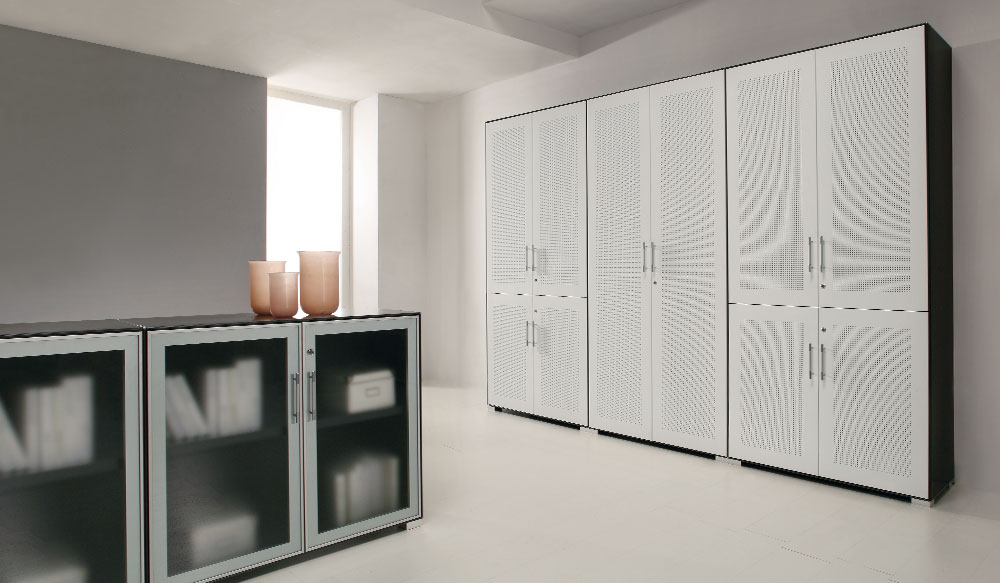 Finishing the front and rear libraries - Melamine

 
 
 
 
 
 
 
 
 
Bleached oak
 
Beech
 
Baltic oak
 
White   
 
Grey
Finishing the front and rear libraries - Melamine

 
 
 
 
 
 
 
 
 

 
 
 
 
White   
 
Aluminum
 
Anthracite
 
 
 
 
Structure finishes metal bookcases

 
 
 
 
 
 
 
 
 
 
 
 
 
White   
 
Aluminum
 
Anthracite
 
 
 
 
Adjustable feet cabinets 

 
 
 
 
 
 
 
 
 
 
 
 
 
 
 
Chromium plated
 
Black